Commonwealth Home Support Program (CHSP) is a service for people aged 65 and over or 50 and over for Aboriginal and Torres Strait Islanders who wish to remain living independently in their own home and is funded by the Australian Government Department of Health, that is supported by My Aged Care. It is designed to provide a relatively smaller amounts of support to a large number of frail older people to help them to remain living at home.
Although funding for these Home Maintenance and Modification services has been provided by the Australian Government, the material contained herein does not necessarily represent the views or policies of the Australian Government.
Are You Eligible For CHSP?
Eligible clients are provided with subsidised assistance with minor home maintenance and modifications.
To be eligible for Commonwealth Home Support services, you must meet one of these criteria:
To register with Maroochy Home Assist it is required that all new clients are to be registered and assessed by My Aged Care and appropriate referrals sent through to our organisation following assessment.
To register with My Aged Care please call or register online, details below, to schedule your assessment and advise the staff that your preferred provider for services is Maroochy Home Assist.
My Aged Care contact information:
Phone: 1800 200 422 or Website:https://www.myagedcare.gov.au/
Services available will vary depending on availability and/or suitable trades to cover areas. If we cannot assist you with subsidised assistance, where possible, we will provide you with contact details of reputable tradespeople. Services available will vary depending on availability or suitable trades people operating in certain areas.
Subsidised services range from: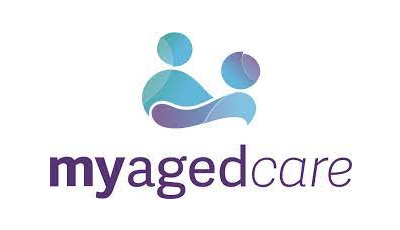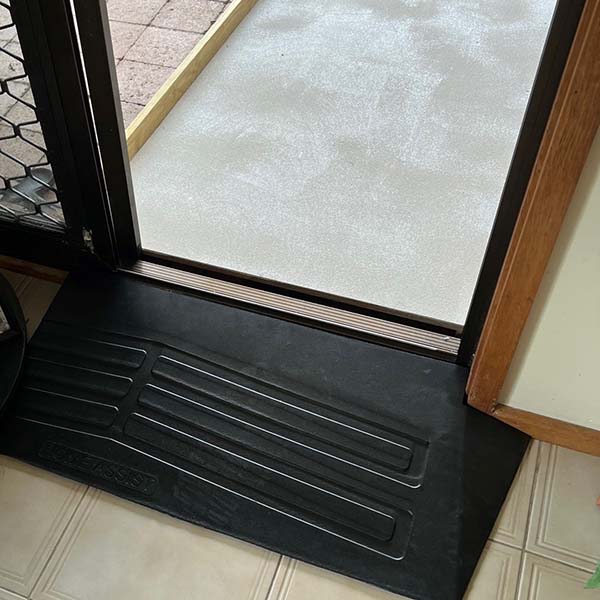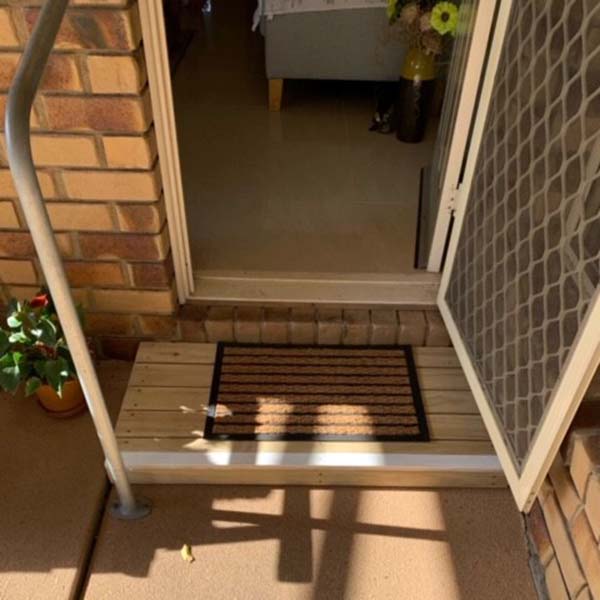 Eligibility is as per Minor maintenance and modifications which is to be registered with My Aged Care.
Our modifications are designed putting safety, functionality, and affordability first. To keep costs down we use our standard range of tiles, fixtures, fittings, and timbers.
We have been assisting the young and disabled clients Under 65 and the elderly Over 65 with major complex home modifications for the past 20 years.
Our team of builders and trades have many years of experience modifying bathrooms for wheelchair / hoist accessible needs, creating major access ramps and installing stairlift.  
Major home modifications refer to things such as removing baths and/or hobs to create wheelchair friendly bathrooms and installation of stairlifts and access ramps. All modifications are built to Australian Disability Standards.
Major modifications covers an extensive area from Woody Point and Petrie in the south in the Moreton Bay Council Shire to Gympie and Tin Cay Bay and out to Kilcoy and Widgee plus all suburbs in between.
We pride ourselves on quality workmanship from, quick turnaround times and low client costs.
QBCC Licence 1030225  / ABN 54 921 860 625
Need help with major modifications?